How to Get in Touch with VinChecker?
Message Us: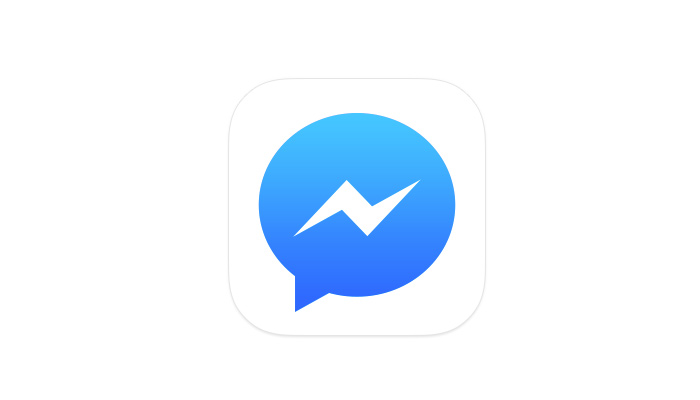 Email us:
BEFORE CONTACTING US TO SAY YOU DID NOT RECEIVE THE REPORT THAT YOU PAID FOR, CHECK YOUR JUNK MAIL / SPAM FOLDER. MARK OUR EMAIL AS SAFE / NOT SPAM
Mailbag

If you have any technical questions or comments concerning your Vehicle report that you would want us to cover in a future blog post, please contact us at [email protected].
Please provide us your email address and select a topic below so so that we may contact you:
license plate number lookup
Vehicle History Reports
Vin decoder
Carfax Reports
Our Team
Business Enquiries:
Walter D. Greenfield can be contacted at vinchecker.info (at) gmail.com.

Writers of technical articles:
Writers:
Walter D. Greenfield
Gravatar Profile
Walter covers news , tips and tricks regarding used car buying and selling.
Being in the automotive industry for over 14 years Walter has plenty of first hand experience to share!

Sponsorships

For sponsorship inquiries, please contact us at vinchecker.info (at) gmail.com, advertising opportunities are available.